Widget name refer data-widget-name
Save 20% off your entire order* * The discount will be displayed in your cart. Certain conditions apply

Menu
Sign In / Sign Up
Widget name refer data-widget-name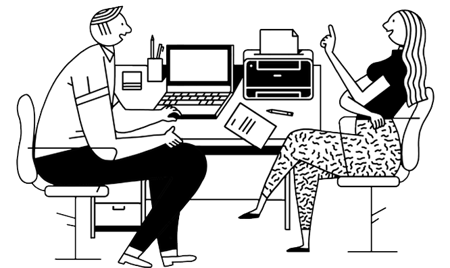 Why should you sign up with Brother?
Here's why signing up with Brother is going to save you time and cash.
01Order what you need in a couple of clicks. It's that easy!
02Need to refresh your supplies again? No problem. Select your last order and it's on its way!
03You'll be the first to hear about specials on the Brother products & supplies you need!
X
Widget name refer data-widget-name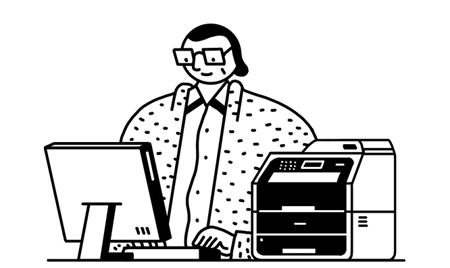 How Will You Benefit
from signing up with Brother?
Sign up with Brother Canada
and get the latest updates on our products
Sign In
Orders placed with your account
Order Status
Orders placed as a guest or single order lookup
Widget name refer data-widget-name
Sign up for our Newsletter and get 15% off
your next purchase at brother.ca
Give it a try, and unsubscribe at any time.